About Mandarin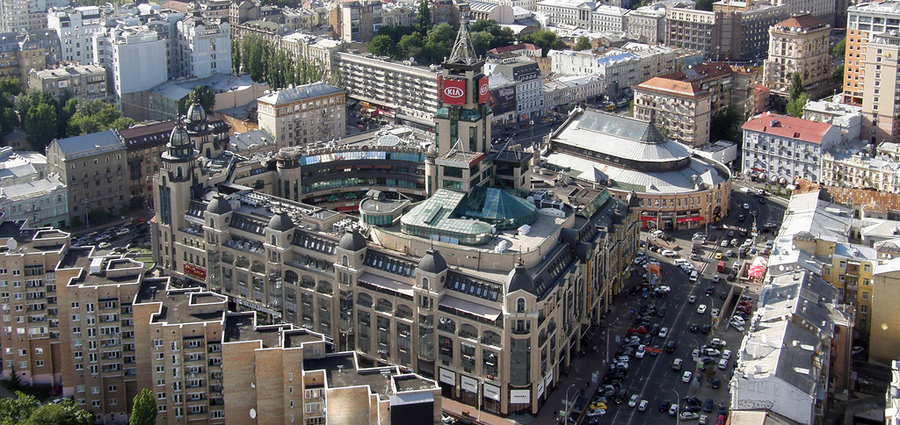 Welcome to Mandarin Plaza - the first major shopping center in Ukraine. TOP world fashion brands for the royal shopping! It is the favorite shopping and leisure center for most showbiz stars, famous public persons, and all of those who love exclusive, luxury and high-quality service.
Shopping and entertainment center "Mandarin Plaza" is located in the area of ​​Bessarabia Square. For a long time it has been the place where both Kiev citizens and city guest would come to enjoy a huge assortment of exclusive products and choose luxury gifts for themselves and their families.
Lights of fireworks, shining shop windows, nice music, famous brands logos, and amazing interior - everything offers you a pleasant and useful pastime. A high-speed elevators and escalators will take you to any of the seven floors of fun. Nowhere in Ukraine you can find a larger complex, which gathered under its roof such a huge number of the best products introduced by international brands of the pricing above average.
5 features "Mandarin Plaza":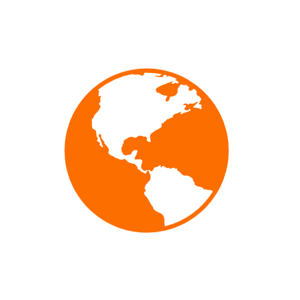 1. The best international boutiques in one place.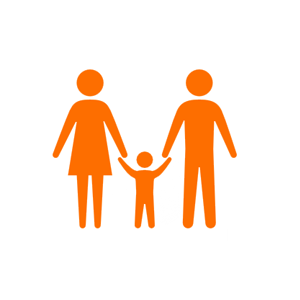 2. Tourism and shopping for the whole family, from the children's toothbrush to exclusive yacht.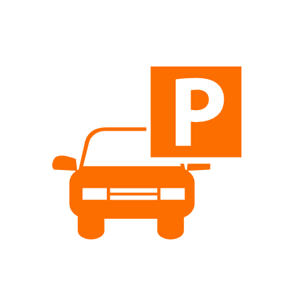 3. Underground parking for 500 of cars with two exits.

4. Supermarket Gourmet «LeSilpo».

5. Great location and high level of service.
Mandarin Plaza has become a refined and reliable rim of diamond necklace of boutiques.
What can you buy here?
Shopping and entertainment center Mandarin Plaza will become a favorite place for your whole family. Besides visiting luxury boutiques and shops, you can dine in a restaurant, visit a beauty salon, arrange a photo shoot, and win prizes at the attractions for children and adults.
On the ground floor of the shopping center you will find jewelry, gifts and souvenirs, cosmetics, watches and accessories - the little items that will accentuate your sophisticated style. The second floor is designed for real men. Costumes and accessories, business handmade accessories from famous designers will emphasize the high status of the owner.The third floor is particularly appealing for the ladies. During winter season you can buy luxury fashion items at great discount prices. Also, women will be interested in 4th and 5th floors, where they can buy exclusive products for home or turn an ordinary child into a prince or princess. Children's fashion boutiques, photo studios, beauty salons, furniture and luxury goods for your cozy home can be purchased only here.
By the way, at Mandarin Plaza you can also buy exclusive tours and cruises, and even a yacht.Be sure that you visit the supermarket «LeSilpo», where you can find delicious desserts, rare cheeses, luxury alcohol and a variety of delicacies. It is a paradise for gourmets!Welcome to the shopping center Mandarin Plaza!